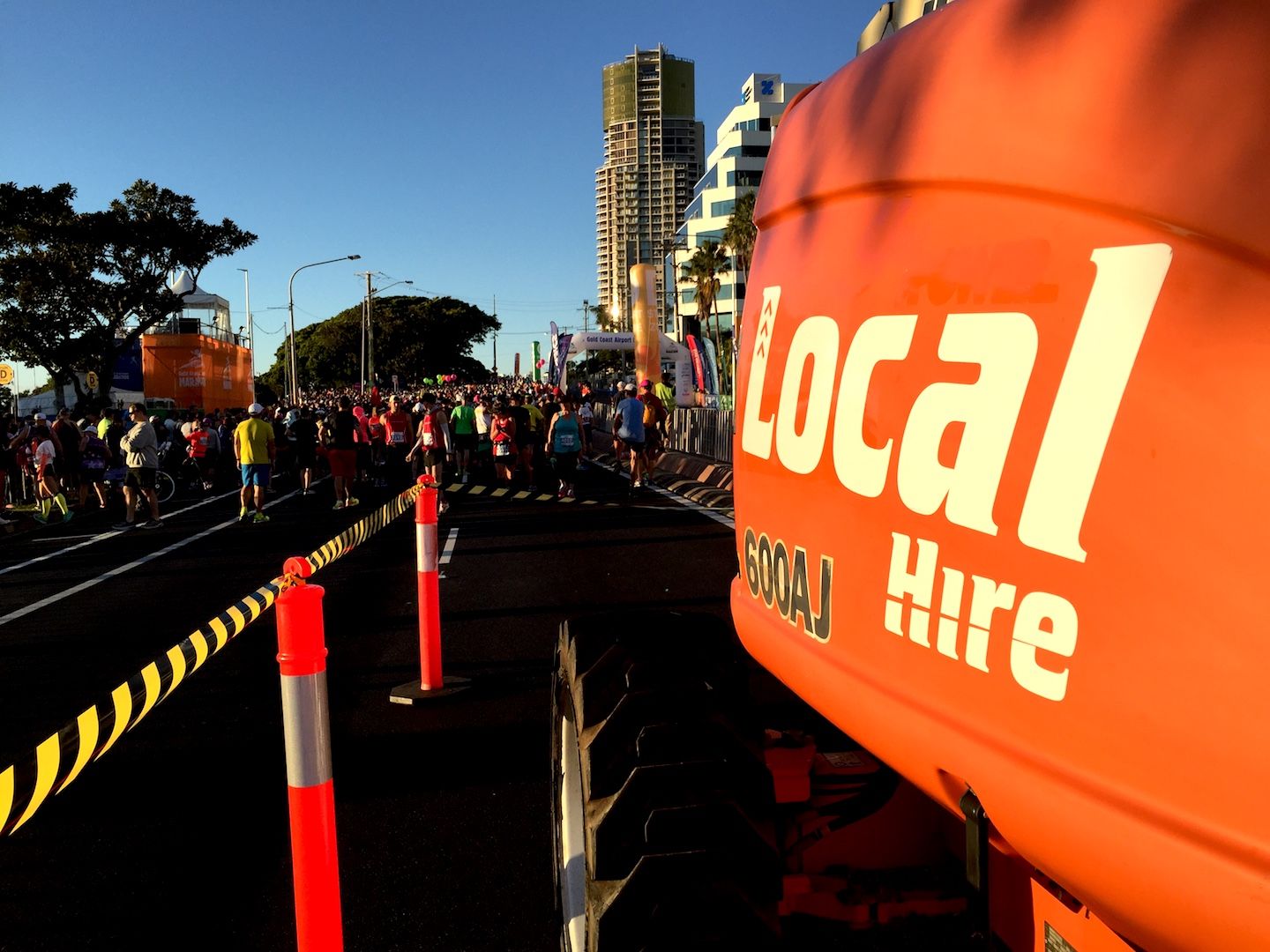 Equipment Hire
We have chosen world best quality brands in our various equipment hire categories. Among the equipment types we offer are Access Equipment Hire, Air Compressors, Generator Hire, All Terrain Forklifts, Forklifts, Telehandler Hire, Rubbish Chutes, Mobile Scaffolding and Track Mats.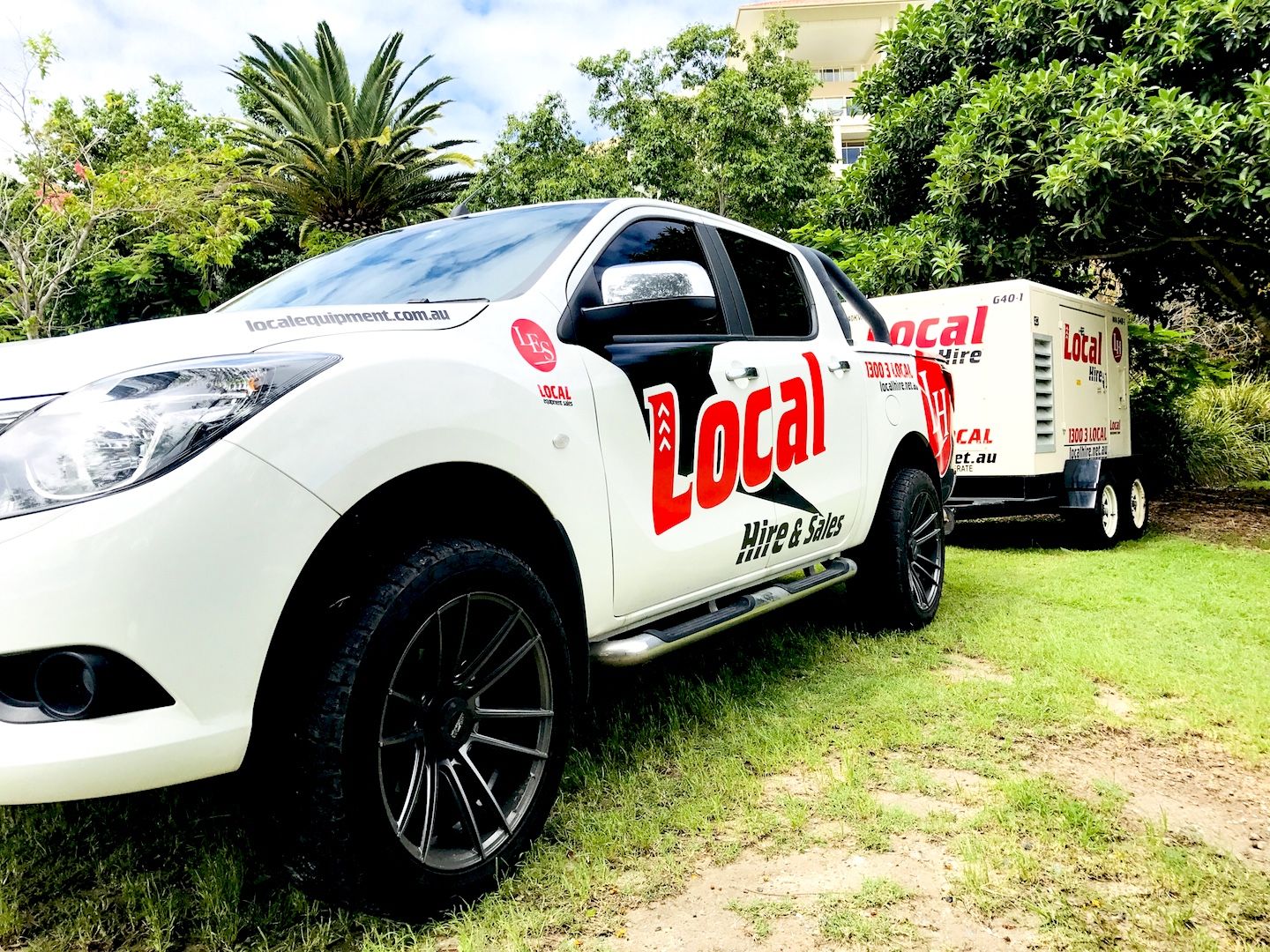 Service
Service is at the forefront of our business through our quality personnel, systems, procedures and selected sub-contractors. In this fast paced world, you can be sure to count on us to do our best, every time.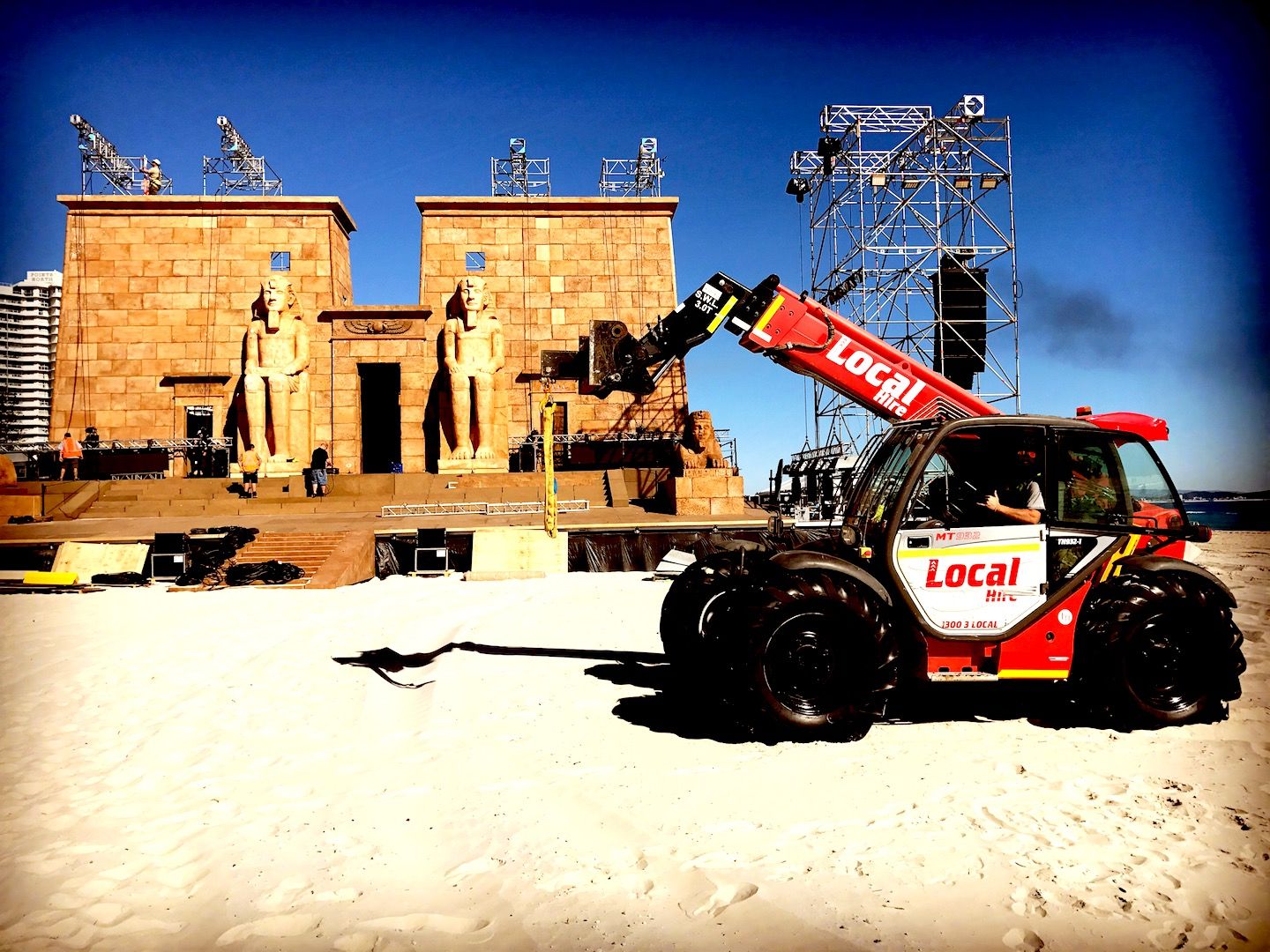 Projects
Providing quality equipment and excellent service Australia wide in various sectors from construction, industrial and various events. We understand the importance and effort required to be able to pull various pieces of gear together in a short period of time for our customers.

Got Power & Not Afraid To Use It
Fuel Cells: Increase the fuel capacity with the use of various size fuel cells to reduce the need to refuel and increase productivity on site
Cables, Switch Boards and Distribution Boards: Shift the power to where you need it and multi purpose the generators by using the various outlets etc on the boards attached
Material Handling Solutions
Track Mats: Available to prevent the machines from bogging and also protects the ground from damage
Large Range Attachments: Rotators can be used on the forklifts and telehandlers to rotate the bins on site improving productivity. Buckets for the telehandlers and various lifting jibs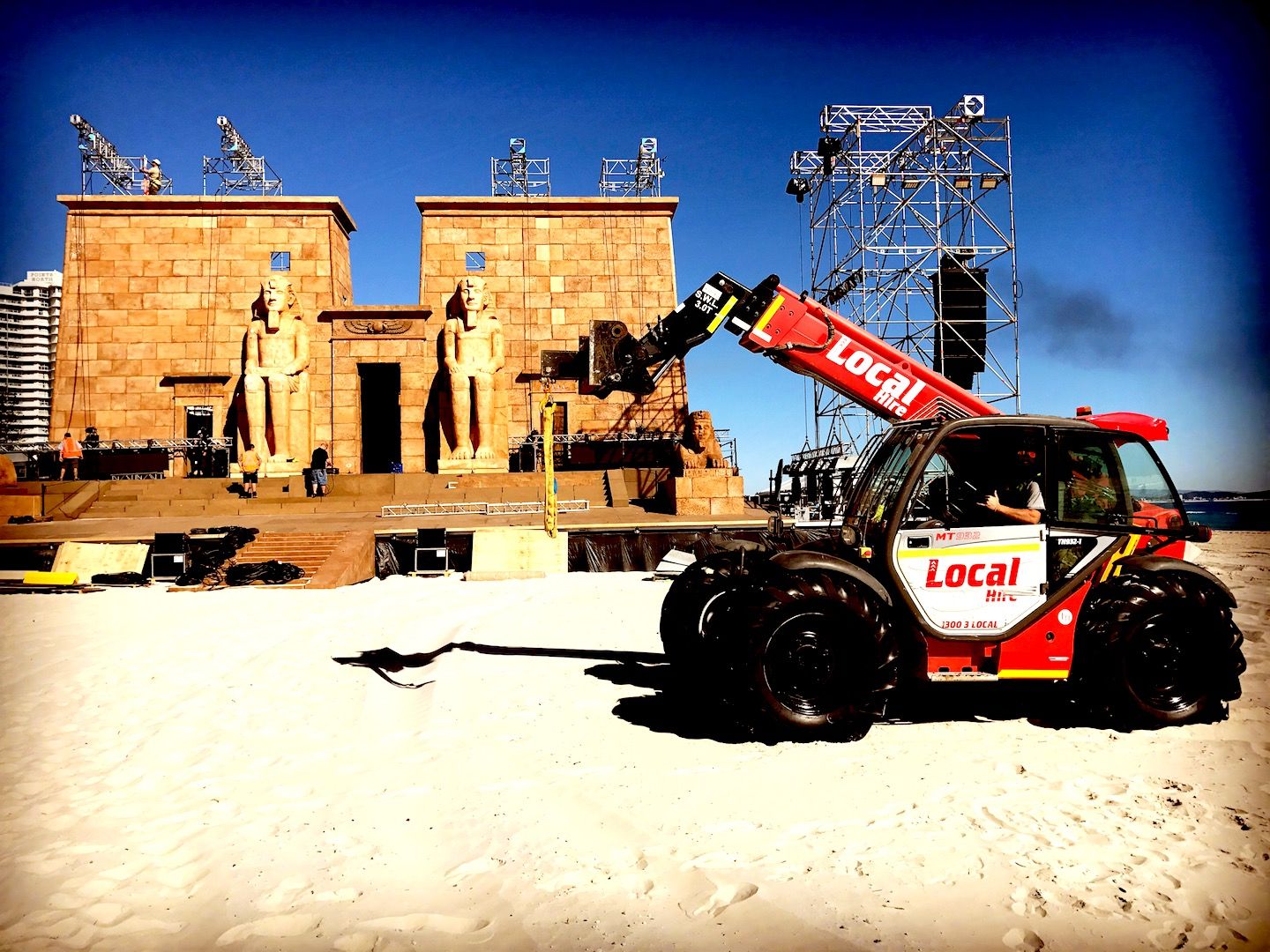 Access Equipment Solutions
Boom Lifts, Knuckle Booms, Scissor Lifts, Single Man Lifters
Electric Scissor Lifts and All Terrain: These machines come in slab only electric units and all terrain versions and some units have outriggers to self level

Air Compressors
Towable Trailer Mounted Air Compressors
Air Compressor: Commonly used for blowing down decks with Blowpipes and hoses to remove rubbish prior to pouring concrete